It has been High Rock Beagles policy when purchasing more than one pup. HRB will take $50.00 off the purchase price of each puppy bought at that time.
All pups are up to date on puppy shots and worming's
.
If anyone is interested in puppies please email me what sex / color you are looking for I will notify people in the order the emails are received. Thank you, Tim Kahl
High Rock Beagles
There will be no shipping of puppies or dogs. Buyer must make arrangements for their hound or pups to be picked up in a timely manner with High Rock Beagles. No dog or pup will be sold sight unseen. Thank you for your understanding! Tim Kahl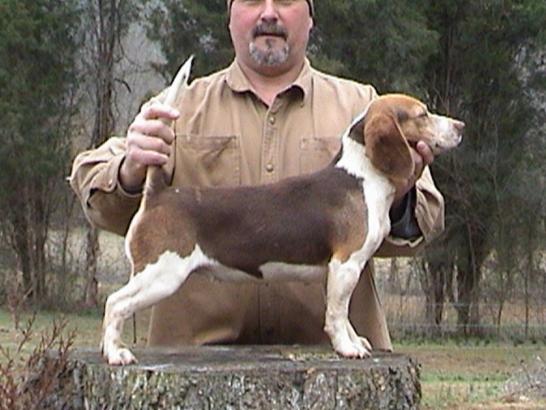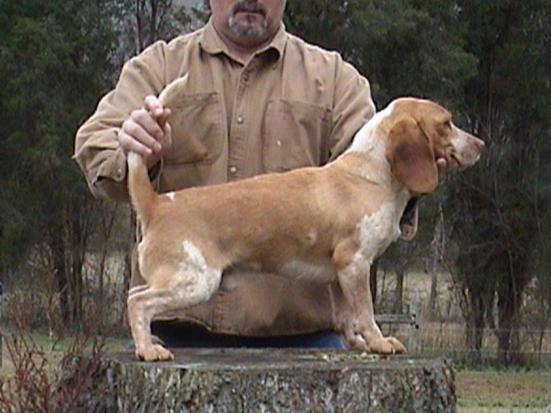 None Available at this time!!
I have a waiting list on all dogs and pups!